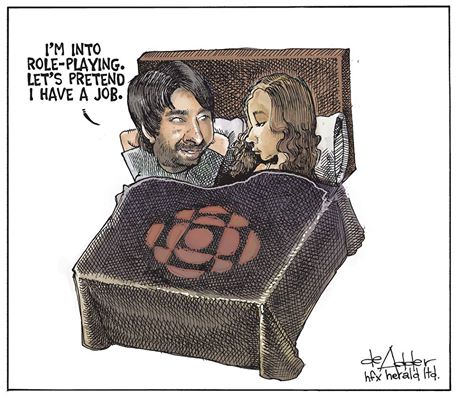 Most ConCenners are well aware of how the creeps who control the mass media to ensure their crimes remain hidden, use other creeps to do their work.
Was this creep Jian Ghomeshi one of them? Was he used to make sure that his daily CBC radio show, syndicated at 160 U.S. radio stations, didn't stray off the reservation?
First, here's a little background on this creep:
http://www.independent.co.uk/news/people/jian-ghomeshi-denies-claims-tha...
http://www.nothinginwinnipeg.com/2014/10/do-you-know-about-jian/
https://www.facebook.com/jianghomeshi
http://www.cbc.ca/asithappens/popupaudio.html?clipIds=2577457919
So here we have a narcissistic creep (this was my personal opinion since I'd first listened to him) who assaults women without their consent for years; everyone knows about it, but nobody does anything.
As soon as word hit the public mind space about this creep, CBC fired him. Since the public now knew about him, background creeps couldn't control him. Therefore he needs to be replaced by someone who they can still blackmail.
I wish I had proof that he maintained his position solely because he was controllable, but I don't. History tells me that he probably did.